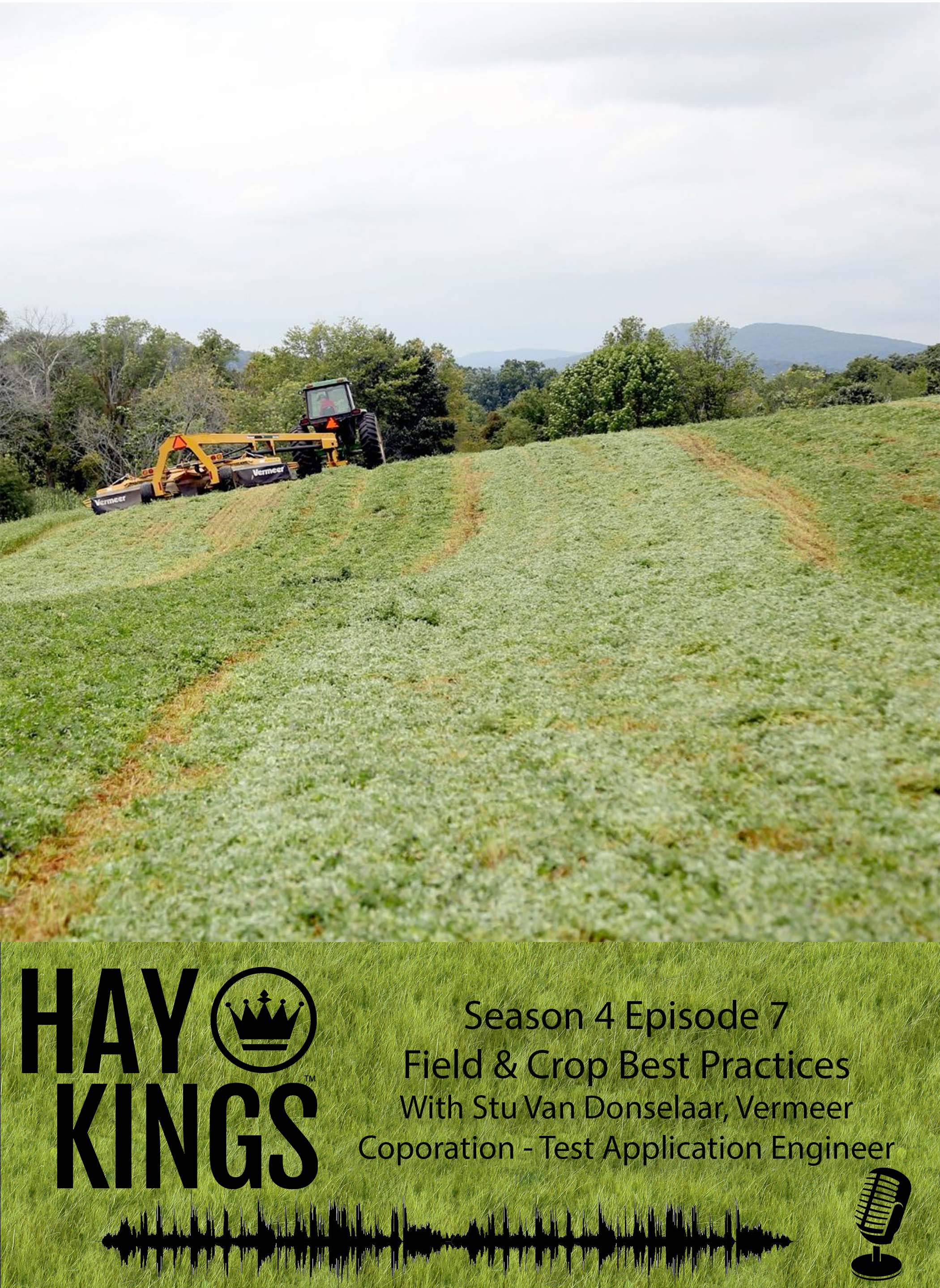 What are some of the best practices for your field and crops when makin' hay and are you doing them? Let's hear from Stu Van Donselaar, test application engineer from Vermeer Corporation on what he sees as the best practices every operation should be doing in regard to field and crop management.
---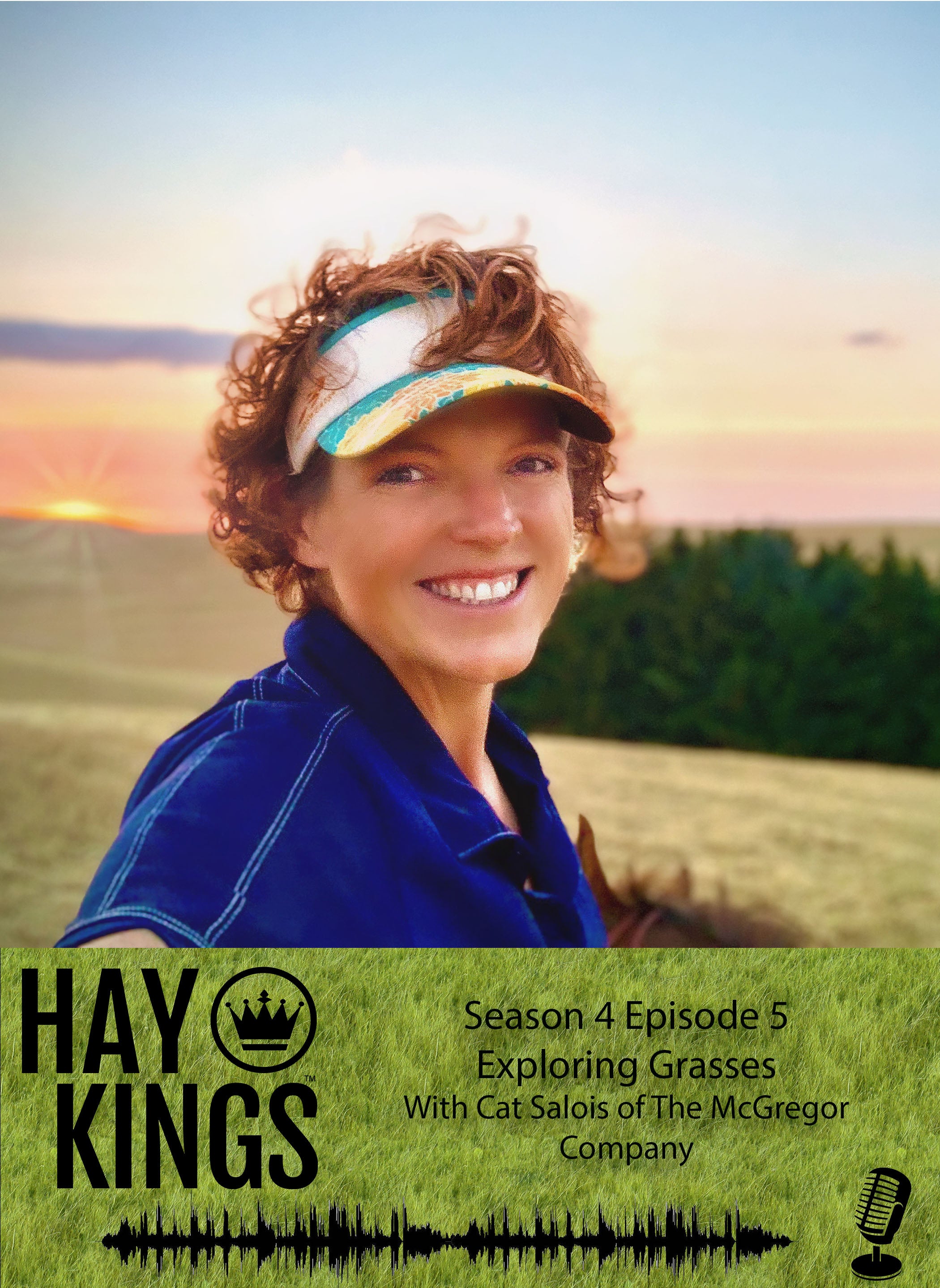 Cat Salois, director of research and technology for the McGregor Company, joins us to talk about her research on timothy. This episode is all about growing grasses. Agronomy nerds will love this episode! 
Sponsored by Vermeer - Your expert in hay and forage equipment.