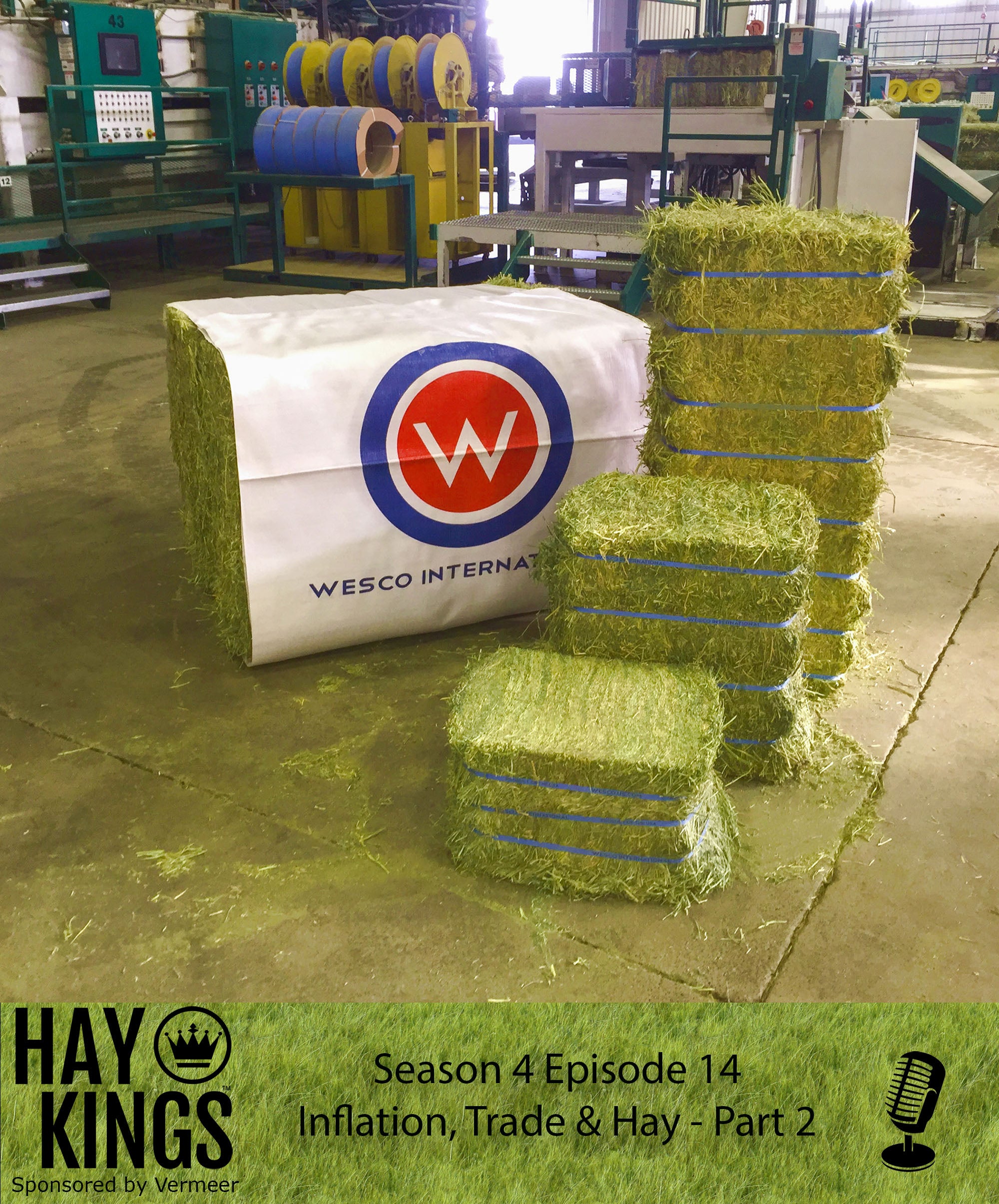 "We need to recognize that if we want to get a premium price for our hay, we need to have a premium product." Don Schilling continues his discussion on export markets. 
Sponsored by Vermeer – your expert in hay and forage equipment.
---
Dr. Dan Putnam joins the Hay Kings podcast to talk about the world alfalfa congress on November 14-17, 2022, in San Diego. The World Alfalfa Congress pulls together experienced alfalfa scientists, farmers, students, and businesses from around the world to learn from each other about production technology, economics, genetics, and environmental interactions of this important crop.
Bonus Content: Dr. Putnam talks about water use on the Colorado river. 
Hay Kings podcast Sponsored by Vermeer
---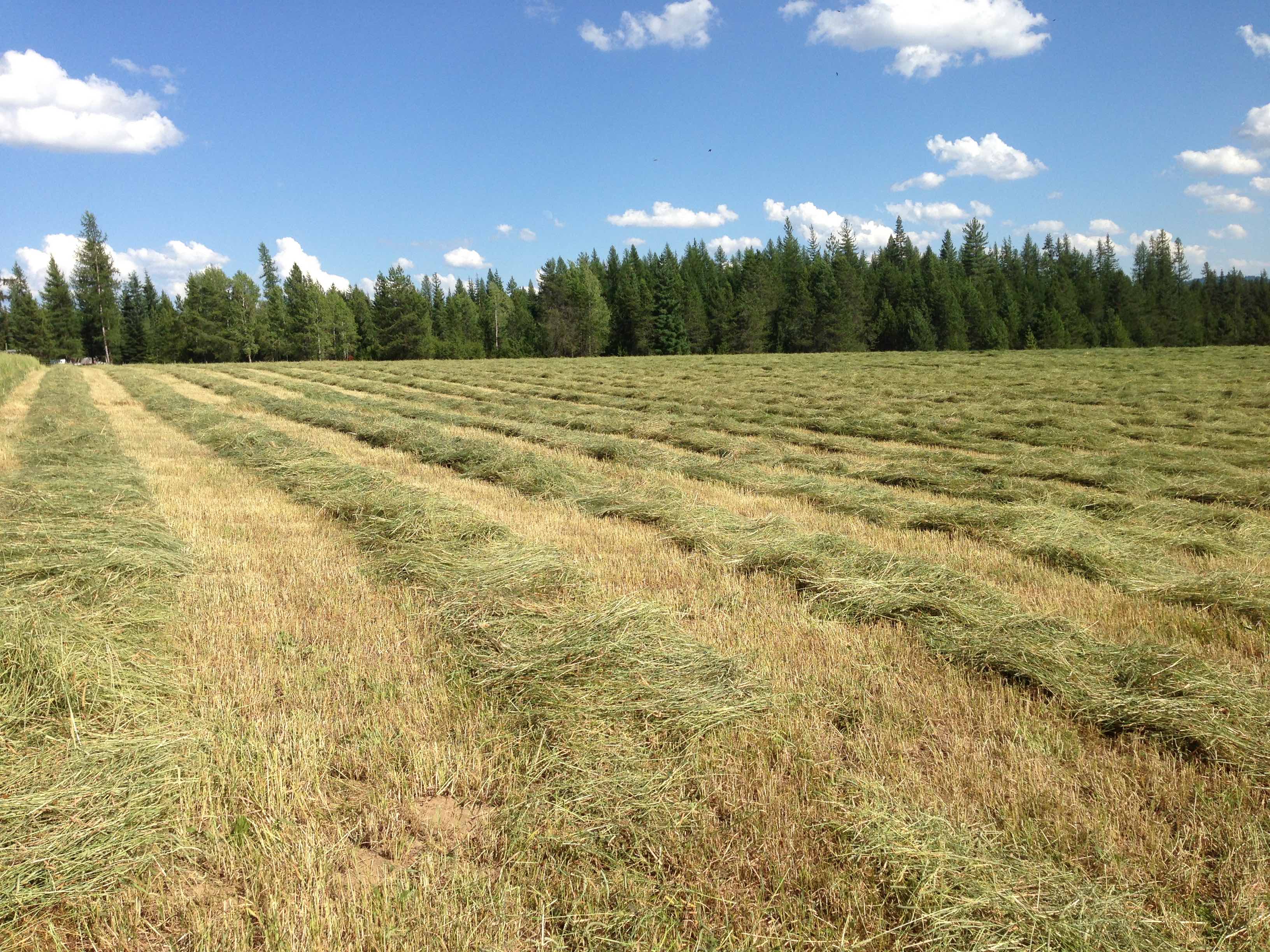 How is the coronavirus affecting hay trade?